Okay, maybe not the kind of naughty you're thinking! But I did let myself eat things that I knew were going to be very bad for the calorie counting trek.
I ate all sorts of things. I had beer. I had chocolate (gluten free but not butter free brownies are super good!). I had wheat pancakes with bacon and real maple syrup. And, I didn't really get all that much exercise. BUT (and that's a very big but, but a but nonetheless), I was completely aware of every thing that I ate. I knew my almond roca were 200 calories. I knew that the battered halibut and the half a bowl of clam chowder were probably well over 1000 calories. I knew it. But I wanted to enjoy a weekend of eating without making myself sick full and without having to say no to everything.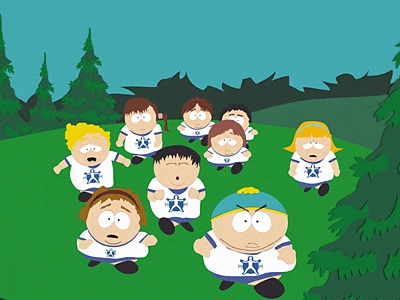 Fat Camp!
So now I have to hit the ground running again starting tomorrow. Today's a wash already. We went to the cheese factory - nuff said. But tomorrow! Tomorrow will be the day that I prove that I can relax a couple days without completely killing the progress I've made. I was down another pound before I left too. We'll see if the 178 sticks! I have to earn the scale stickiness back now.
So goodbye brownies. Ciao clam chowder. Au revoir maple bacon pancakes! I will miss you, but you are not worth being fat for. Perhaps I will visit you again in a few months. For now, we must part ways so I can continue to improve my relationship with slim fasts and salad.